Welcome to Nile MicroFinance (U) Ltd
Our vision is to be the choice of Small and Medium Enterprises (SME) in West Nile Sub Region. NMF aims to serve the market niche that finds it difficult to access services from the large conventional financial institutions (especially tiers 1-3). In essence and practice NMF is biased to the less privileged in our communities.
THE MANAGING DIRECTOR WITH UECCC STAFF
Full-Service Company providing sustainability solutions
Nile Micro Finance's mission is to improve the quality of life of an average person through sustainable provision of micro credit. NMF believes this will enable the company meet its dual mission of social development and at the same time of being economically viable in order to continuously fill the void in service delivery to this market segment. NMF delivers services without discrimination concerning race, tribe, gender and religious affiliation.
We finance purchase of motorcycles and Tri-cycles for bodaboda objectively to offer financial inclusion i.e. to enable the youth to access affordable loan to increase their income …
Our Stand Alone Energy Hub that Collects, Converts, Stores, and Distributes Renewable Energy can be purchased via loan and deductions are agreed upon …
Includes a whole range of Agricultural Value Chain Financing. In this, all those actors involved in value addition from input suppliers to final product marketing…
We give loans for school/tuition fees and hostel rentals etc. The cost of education has increased beyond many people's income and therefore need for such loans to succeed …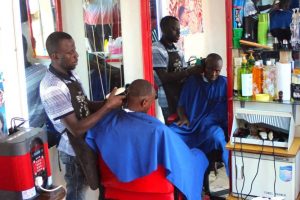 We finance purchase of goods/stock for resale. This can be acquired as an individual or in groups. We serve those in the informal and formal sector who have cash flow gaps …
Do not delay your plans, get cash immediately with our easy-to-process personal loan today. This personal loan is repaid in monthly installments that will agreed upon …
We finance purchase of building materials like iron sheets, cement & bricks etc. to improve human habitat. It can also be expanded to buy land for construction …
People rarely save money for such purposes. Medical emergencies are everyday realities. In addition not many have medical insurance schemes …
Need Agent Banking or Mobile Money?
Make quick deposits, withdraws, pay bills, buy float, school fees payments and many other services through our efficient agent banking solutions and Mobile Money inclusive services …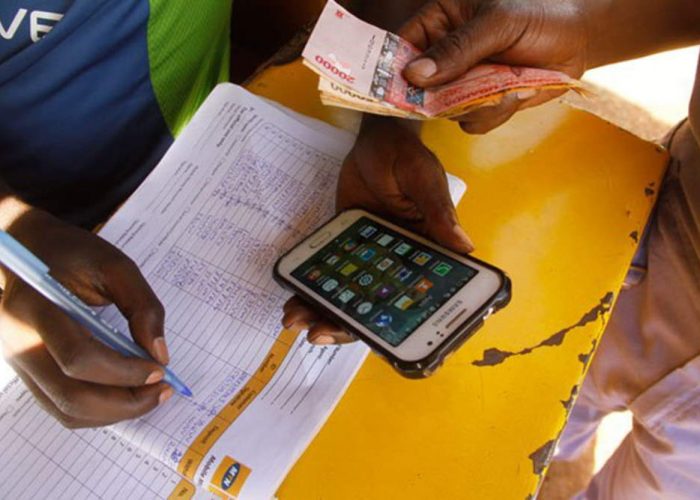 What Some Customers Say About Us
"Thank you Nile Micro Finance for providing me with a working capital. Now its easier to get client works done in time"
"I have gotten more energy to work on my house that was recently at a standstill because I lacked finances. Now with NMF house loan, I am completing it"
"I picked a bodboda loan from Nile Microfinance and focused on saving my money to finish paying up the motorcycle loan first, now I am constructing my house. Thank you NMF"
Our Work in a Few Pictures
FINANCIAL LITERACY TRAINING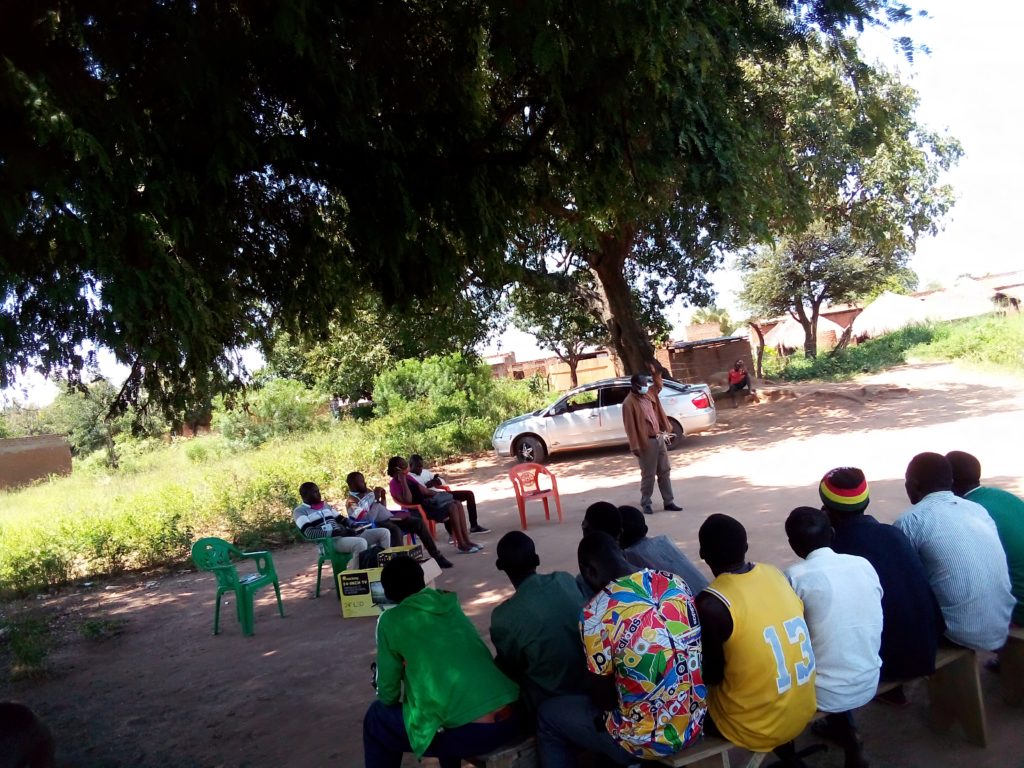 LOANS OFFICER HANDING OVER A MOTORCYCLE TO A CLIENT
HOUSE UNDER CONSTRUCTION FINANCED BY US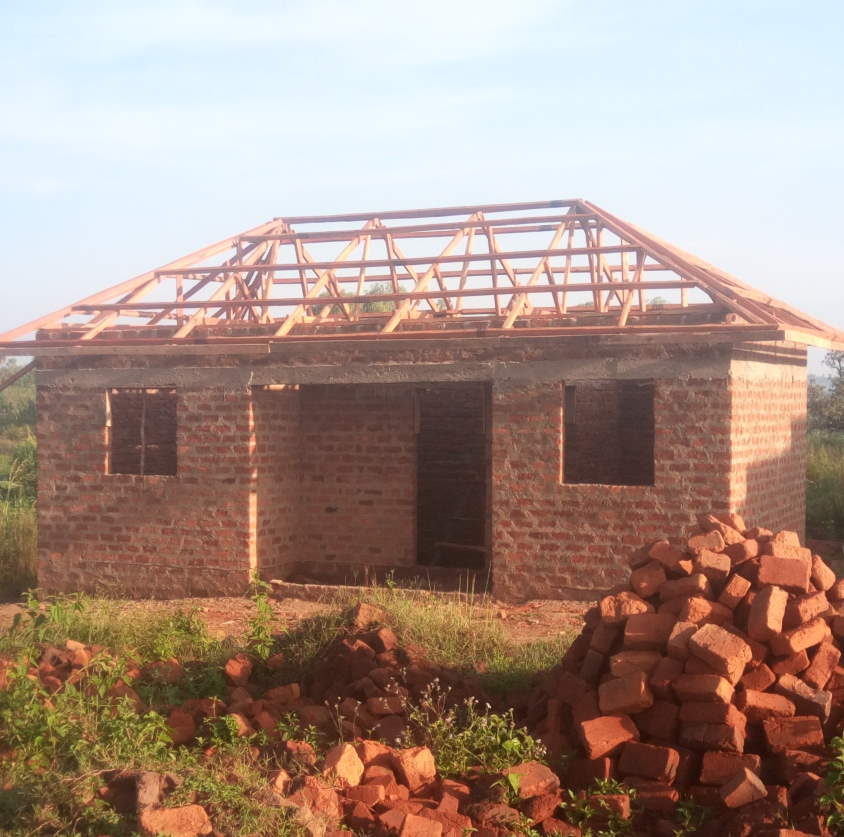 LOANS OFFICER HANDING OVER A TRI-CYCLE (RAKSA) TO A CLIENT
SUPPORTING FISHING COMMUNITIES IN OBONGI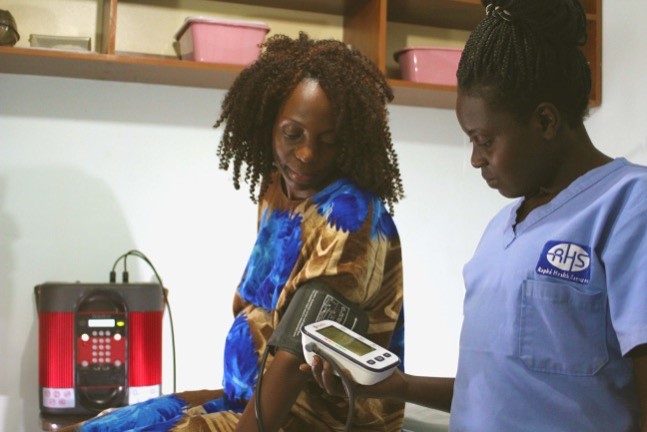 Financial Literacy Training
At Nile Micro Finance (U) Limited, we offer financial literacy on savings, investments and loan management and use of borrowed funds etc. before, during and after loan disbursement.