Opportunities at NMF
Here we advertise all Job opportunities at Nile Microfinance for the general public to apply. Please keep Visiting our Website frequently to check for adverts
Key Duties and Responsibilities: 1. Marketing of NMF products2. Perform all loan processes.3. Provide very good Client Relationship Management.  4. Any other duties that may...
Read More
12th November 2021 JOB ADVERT: AGRIBUSINESS CREDIT OFFICERS (2) The Organization: Nile Micro Finance (U) Limited – NMF is a non – deposit taking micro...
Read More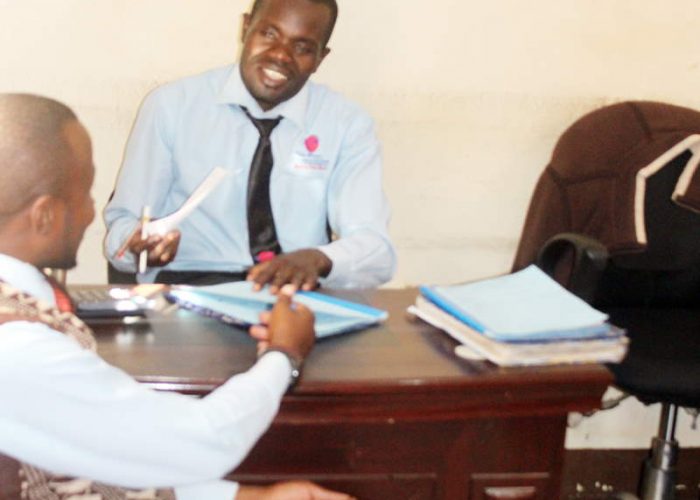 We're here to help! Talk to someone at NMF ...