Financial Literacy Training
At Nile Micro Finance (U) Limited, we offer financial literacy on savings, investments and loan management and use of borrowed funds etc. before, during and after loan disbursement.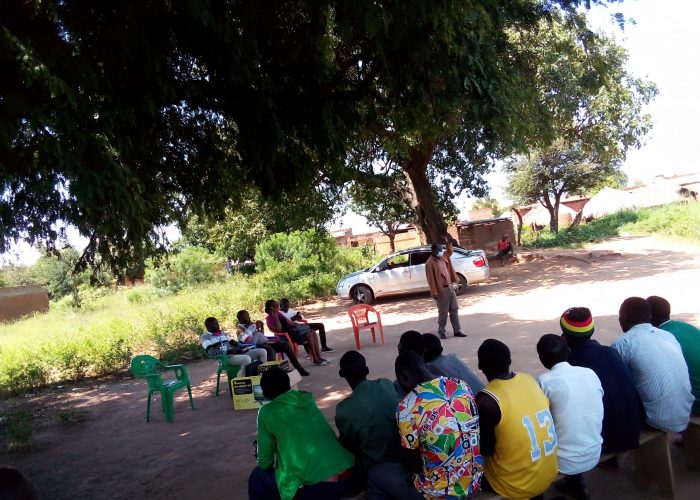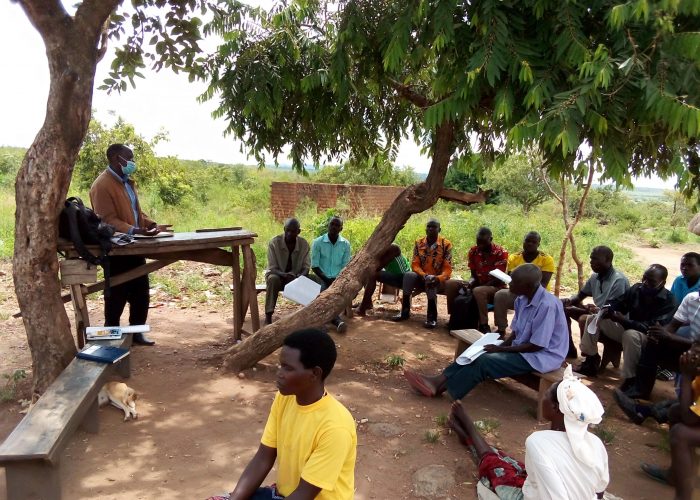 Target:
Women and youth in the informal sector
All persons in need of personal financial management
Get Free Financial Literacy Training
Apply for any of our Loan Products to benefit from our FREE Finance Literacy Training facilitated by industry experts with experience dealing with people from diverse backgrounds.